Introduction to Windows 10
Microsoft have this week officially lifted the covers on their new operating system, Windows 10. We have put together a round up of the biggest features announced so far:
Cortana is coming to PC

– Microsoft's answer to Apple's Siri, digital assistant, Cortana is coming to the desktop. Allowing voice control to perform basic search and query based functions, could this be the answer to how we will be controlling our Desktop PCs in the future?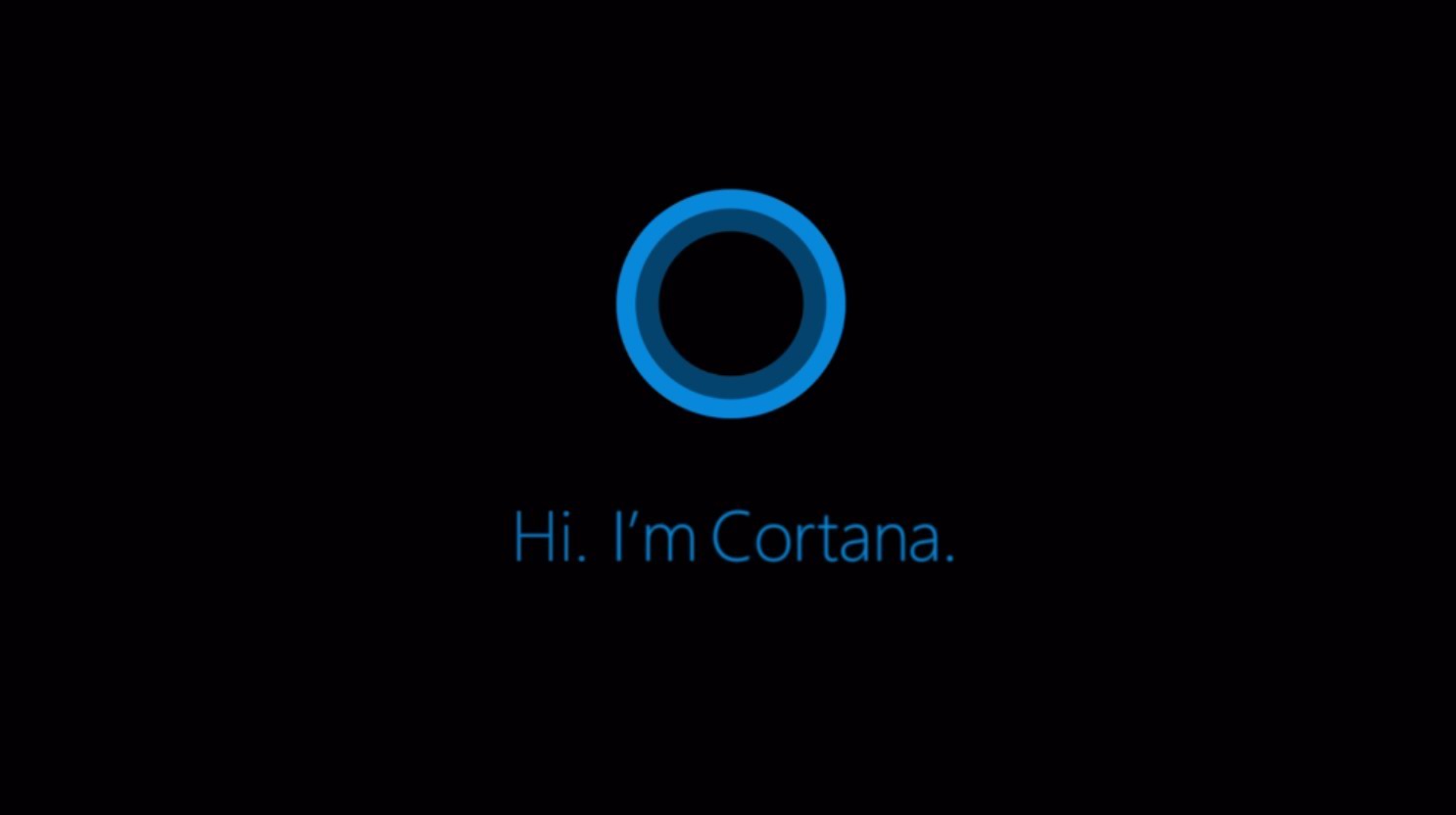 The future is Spartan – Labelled as the replacement for Internet Explorer, Spartan is the new internet browser built for Windows 10. Including collaboration with Siri, the ability to annotate web pages and also a clipping tool to send sections of web pages directly to OneNote, Microsoft hopes Spartan will be the 21st Century browser to challenge Chrome and Firefox and drop the negativity associated with Internet Explorer.
Windows 10, a platform for all devices – With a more unified interface, better Windows tablets like the Surface 3, and universal apps, Microsoft are hoping that Windows 10 will be the first operating system to be successfully universal across desktop and mobile platforms.
Back to the Start

– Yes, after a brief – yet too long for many – disappearance, the Start Menu is back. Universal criticism was shot at Windows 8 and its successor 8.1 for the lack of a true Start Menu familiar to so many. Microsoft hope its return to Windows 10 will help entice users sticking on Windows 7 to move to their latest offering and improving take-up on very slow adoption when Windows 8 was released.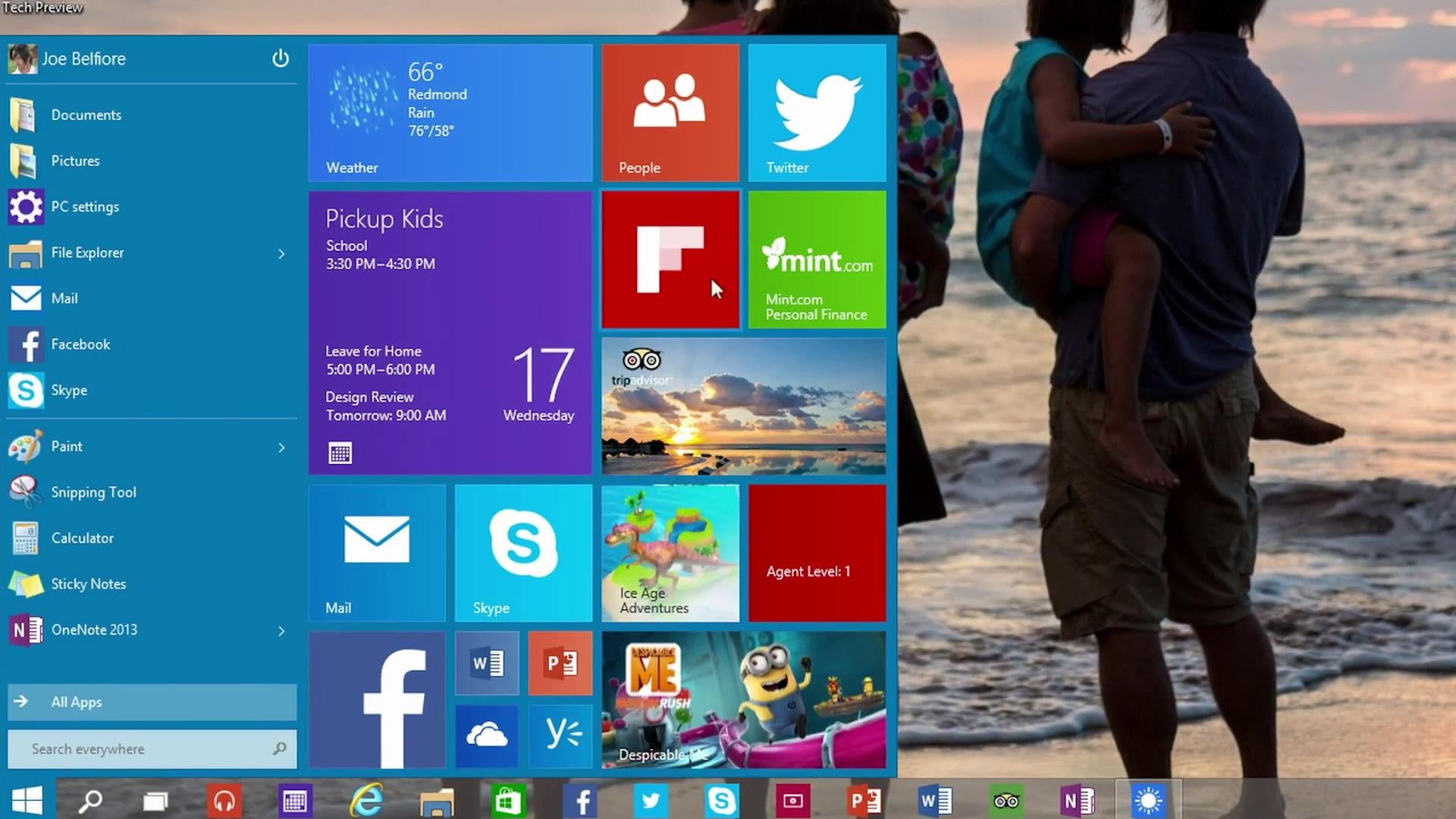 When can we get it? – Despite the flurry of information, Microsoft have yet to announce any release date for the new flagship OS. That said, a new Technical Preview build including all of the newly announced features is set to be released within the next week.
Enjoy all!
To be updated on all of our blogs as soon as they're released sign up here;
We'll never send you spam or release your details to third parties.